Luxury Car Export
| | | |
| --- | --- | --- |
| | BMW-Mercedes-Range Rover-Toyota | |
Our used cars are from Holland or a part of Germany. That means that our cars are well maintained because of government law and drove only on flat tarmac roads. That's something different than with cars from other European Countries, like Belgium, Scandinavia, Switzerland, Poland, Czech Republic or Austria. These counties don't have everywhere nice flat tarmac roads and there maintenance is a lot more worse then the flat parts of Europe.
A used car from Holland or lower parts of Germany is always in a better condition then the same car from a other part of Europe. Road conditions are very good (no pot holes) and periodical maintenance called APK in Holland or TUV in Germany. They are forced by there governments law are the main reason for the better quality level of maintainance.
Hello Customer,

What? : I send you a link to a list of secondhand cars which are "Today available on the German market".
How? : Pick out the cars you really like. (kilometer, color, options, price, year of build) Mail me, this car(s).
Buying and Paying? : Send me a letter of credit for 130 % percent of the car-price-range you are looking for.
Prices? : These prices are FOB and excluding handling, WE can organize shipment for you and advise you.

Range Rover Sport is available but ... Price start at min. 18.000 euro

Range Rover HSE is plenty available Price start under 10.000 euro

Land Rover Discovery III (newest type LR Discovery build from 2005 and later) prices starting at 22.000 euro

BMW X5 Prices starting at 15.000 euro

BMW X6 Prices starting from 50.000 euro and up.

Hummer H2/H3 Prices starting from 24.000 euro and up.

Note: Prices with a * behind it. have the possibility to reclaim the VAT/Mwst.
We deliver very quick your car of choice straight to the port of Amsterdam, Rotterdam, Hamburg or Antwerp and a professional shipment company will ship your car to the seaport near to you in West-Africa. The West-African Seaports of Banjul, Dakar and Casa Blanca received most of our cars.
We have very good contacts and are strong in the following luxury brands: Land Rover, Range Rover, Toyota/Lexus, Mercedes, Hummer and BMW.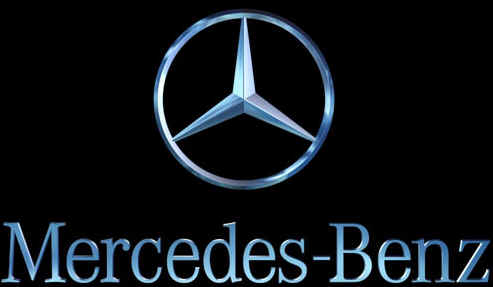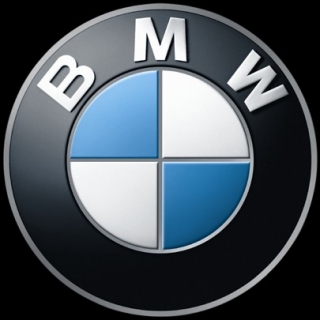 Luxurious limousines and High End 4WD and MPV Mini Vans
| | | |
| --- | --- | --- |
| Now available | Description | Photo and price (excluding transport, handling & imp.tax) |
| Range Rover Vogue | Very luxurious executive car. FULL OPTIONS. | Now available €20.000 info |
| BMW X6 new | Very luxurious 4x4 Coupe | From €75.000,00 info |
| VW T5 Multivan | MPV, Very luxurious, Leather, air conditioner, multi person. FULL OPTIONS | starting from € 24.000 |
| Land Rover Discovery II | Many types available 2 seater or 5 seater or 7 seater Diesel Manuel/Automatic | Starting from € 3500,00 |
| Range Rover 4.6 V8 HSE | Full Option model | Starting from € 5500,00 |
| | | |
When it's a very expensive car. We drive it to your home !
Economical "working" Cars and Mini vans for taxi or company use.
But we also provide "working" cars for small business or taxi companies.
Like: Peugeot, Renault, Mercedes, Volkswagen VW/ Toyota mini vans and mini buses.
| | | |
| --- | --- | --- |
| Available on car markets in Holland & Germany | Description | Photo and price (excluding transport, handeling & imp.tax) |
| Peugeot 405 Station wagon / familiar Ideal for taxi | Very strong diesel engine. 4 doors | Price from € 600,00 excl. shipment. |
| Peugeot 405 hatchback | Very strong diesel | Price from € 500,00 excl. shipment. |
| VW minivan 3/5 seats Ideal for taxi or company use | Diesel 1.9/2.4/2.5 TDI, put at home some seats and windows in and you have a economical taxi minivan. | Price starting from €2000,00 |
| | | |
| | | |
| | | |